Coastal Defence
We specialise in Coastal defence projects.
Coastal Defence
Dymacore Ltd specialise in Coastal defence projects and have been envolved in schemes over muliple counties. These challenging environments require carefull planning, additional man power and specialist equipment and safety measures. 
Often working within specific tidal windows we plan out works to maximise production and productivity.
We specialise in deep hole drilling through sea walls, holes for the injection of grout for stabilization, cutting off unwanted material and railing holes to the waters edge.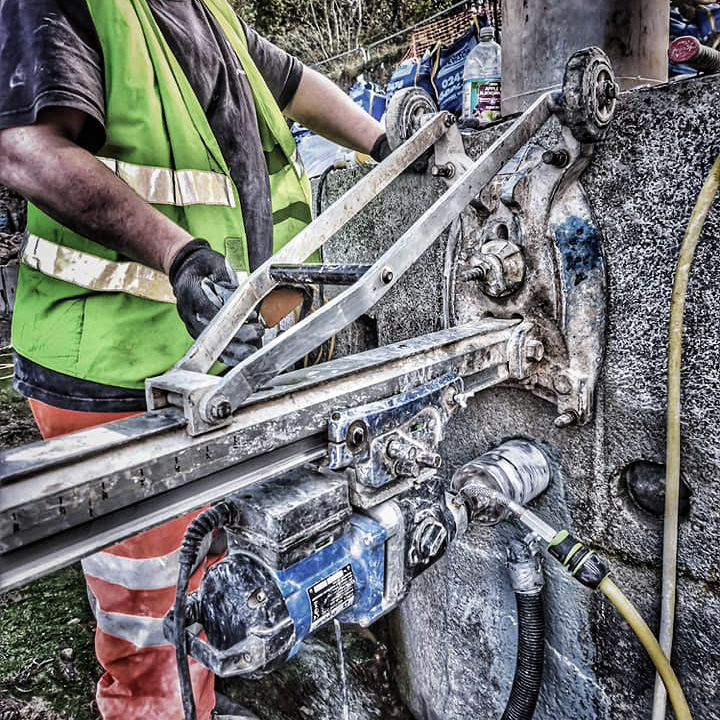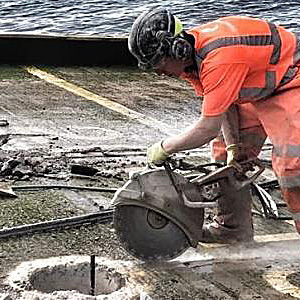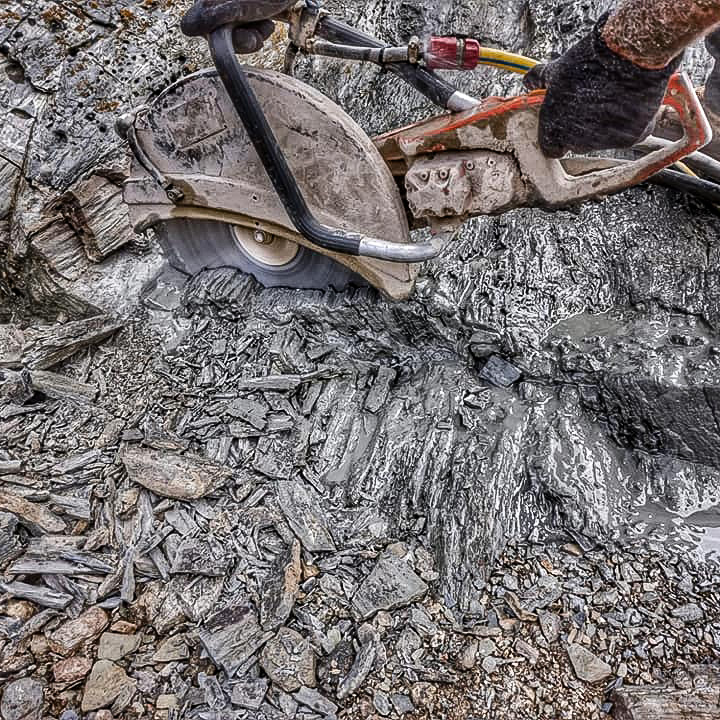 Available 24 hours a day, 7 days a week, 365 days a year
AREAS COVERED
Devon, Dorset, Cornwall, Somerset, Hampshire, Bristol/Avon/Bath, Gloucestershire, South Wales/Wales, West Midlands, East Midlands, Nationwide , International
SERVICES INCLUDE
Diamond Drilling, Floor Sawing, Chain Sawing, Wall/Track Sawing, Ring Sawing, Chasing, Bursting, Robotic Demolition, Concrete removal, Core Testing, Wire Sawing, Stitch Drilling, Soft Strip, Demolition, (LDM) Concrete Scanning 02476 466038

Registered office: 14A Albany Rd, Granby Industrial Estate, Weymouth DT4 9TH | Co. Reg No.090 388 48 - Co.Vat No 1898 523 46