Welcome to Dymacore Ltd – the quality, reliable and affordable concrete diamond drilling & cutting company.
Dymacore Limited offer a vast range of concrete cutting and diamond drilling solutions. We maintain a fast, friendly and effective service to suit a variety of concrete cutting needs, with over 30 years combined experience you are in safe hands with Dymacore Ltd to get the task completed on time and on budget.
Our operatives are trained and experienced to the highest level and hold, as a minimum, NVQ Level 2 and CSCS (Construction Skills Certification Scheme) card. We, as a company, are 100% committed to Health and Safety and continuously monitor our skilled operators and procedures to combat risks involved in our line of work. We are an accredited member of the Diamond drilling and sawing association and uphold our industry standards to the highest level.
We have multiple teams ready to assist you in your project all over the UK.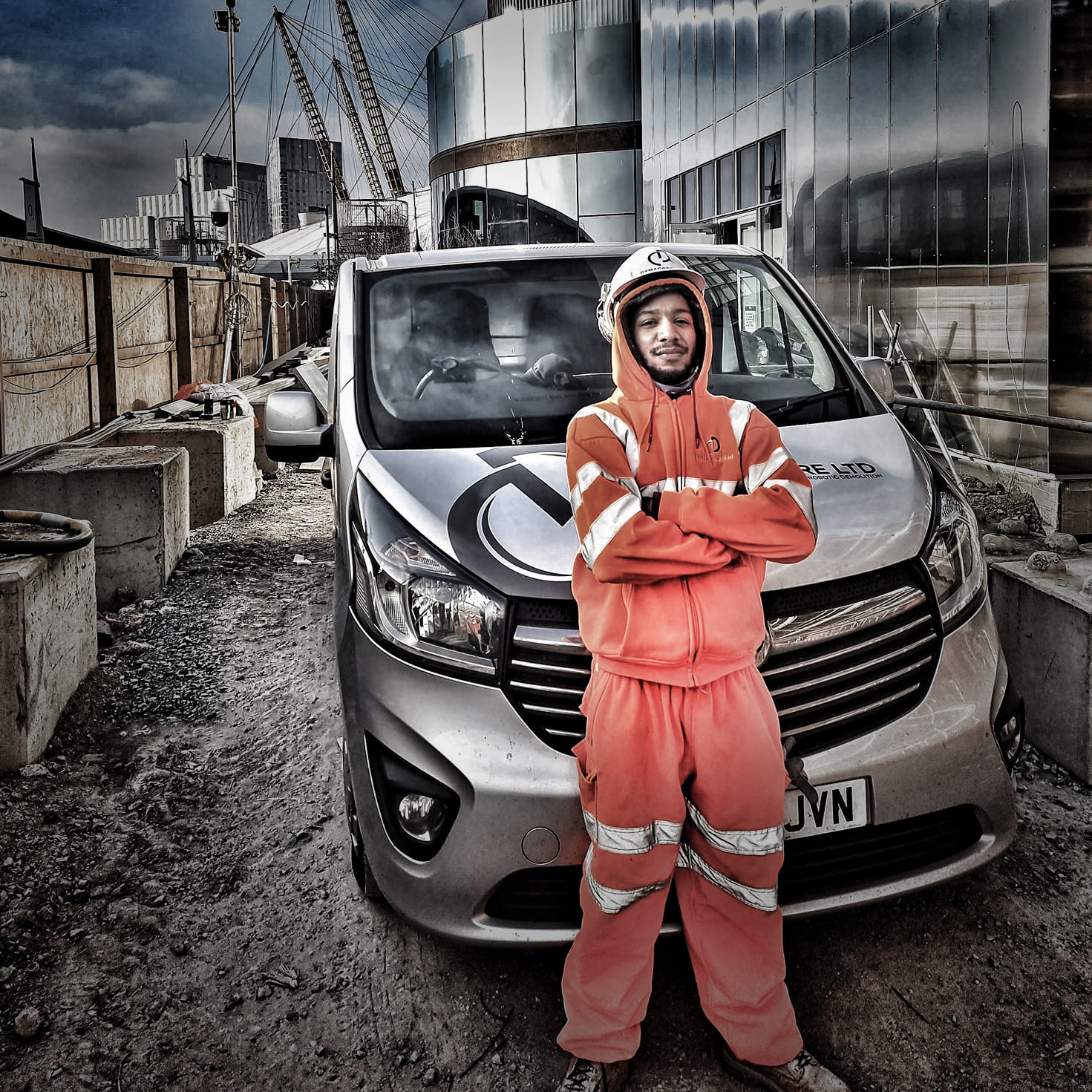 Needed the job done in a speedy and effective manner, great response at short notice and professional team, job completed on time.
Ed and the team at Dymacore have always been an extremely reliable and professional company to deal with. They're always willing to go out of their way to accommodate our requirements and have always carried out any works quickly and efficiently. I would highly recommend Dymacore without hesitation.
Dymacore are a new business to us, and to our established site  team on our major project in Bristol. We have found them to have a great service from pricing to delivery on site, a user- friendly business with a cooperative approach.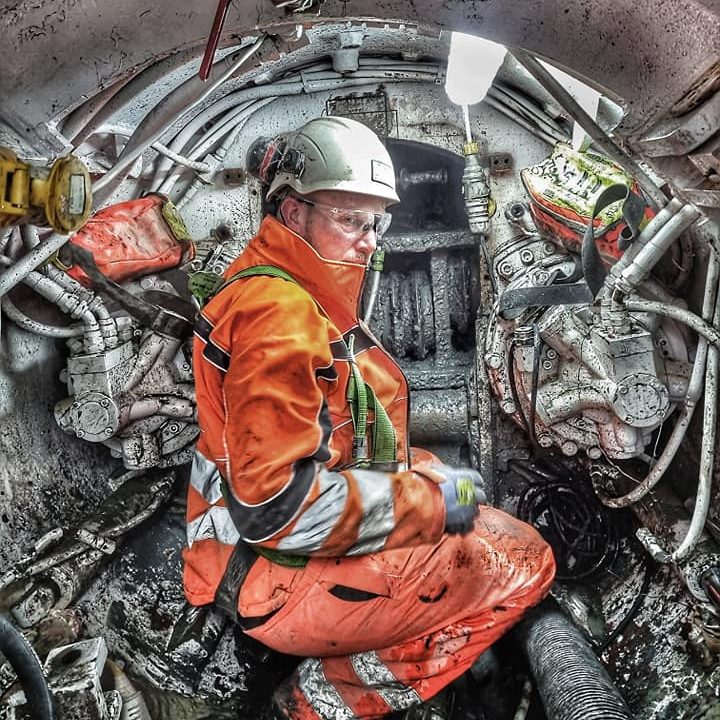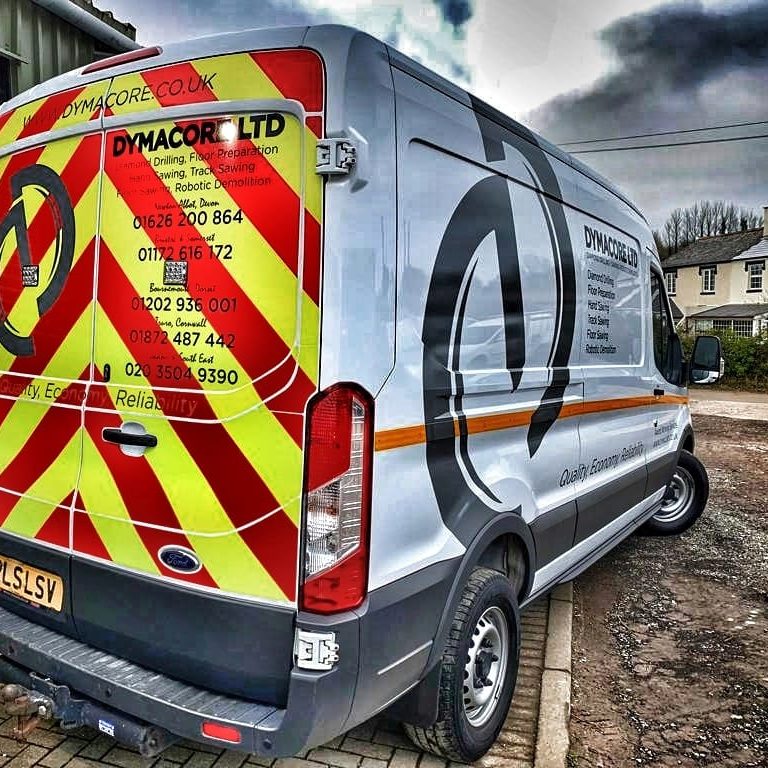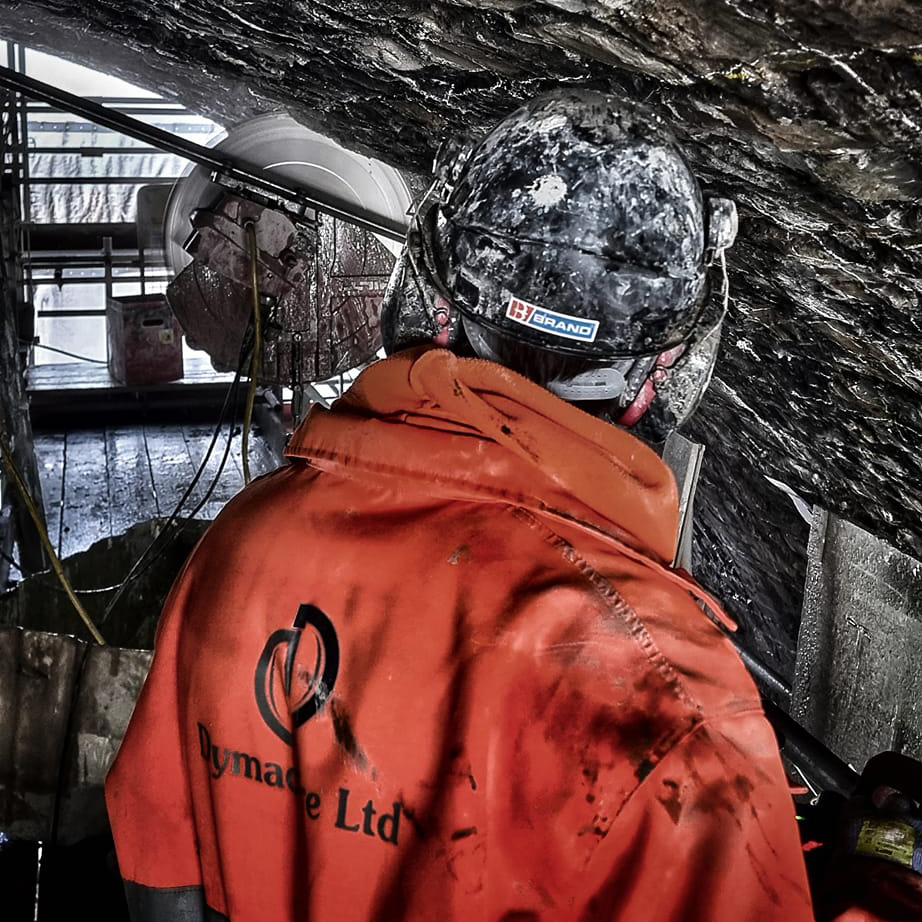 Available 24 hours a day, 7 days a week, 365 days a year
AREAS COVERED
Devon, Dorset, Cornwall, Somerset, Hampshire, Bristol/Avon/Bath, Gloucestershire, South Wales/Wales, West Midlands, East Midlands, Nationwide , International
SERVICES INCLUDE
Diamond Drilling, Floor Sawing, Chain Sawing, Wall/Track Sawing, Ring Sawing, Chasing, Bursting, Robotic Demolition, Concrete removal, Core Testing, Wire Sawing, Stitch Drilling, Soft Strip, Demolition, (LDM) Concrete Scanning 02476 466038

Registered office: 14A Albany Rd, Granby Industrial Estate, Weymouth DT4 9TH | Co. Reg No.090 388 48 - Co.Vat No 1898 523 46